The school initiated its activities in August 1983, with the Bachelor in Forestry Sciences, which study plan consisted in 60 subjects divided in 10 semesters.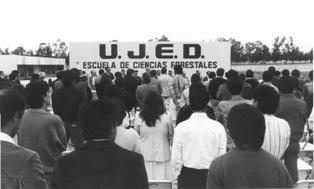 In 1994, a revision to the study plan was made, with the objective of updating the curricula to the present conditions and to the future expectations of that time, and that is how it became the Forestry Sciences Engineering. Substantial changes were made both in the subjects and in the contents, and the time was decreased from 10 to 9 semesters.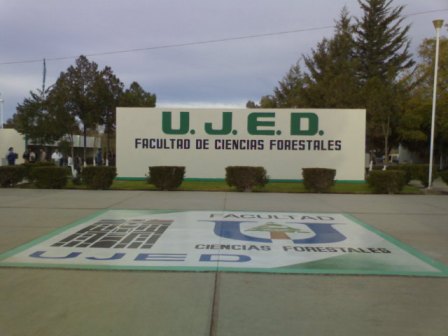 This new Engineering Study Plan started in June, 1995, and it continues in force up to the present. The school became a Faculty when the postgraduate programme was approved by the Board of Directors on December 16th, 2003.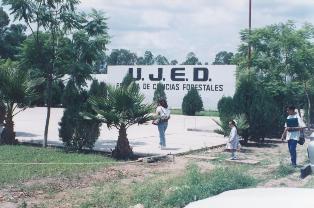 Nowadays, the Forestry Sciences Faculty has two undergraduate programmes: Forestry Sciences Engineering and Environmental Management Engineering; two masters: Applied Geomatics and Agronomy and Forestry Sciences as well as a PhD in Agronomy and Forestry Sciences.